The sleep surgery research division is a leading group of investigators conducting research about surgical treatment for a variety of conditions affecting one's ability to sleep. The group includes Drs. Dedhia, Schwartz, and Thaler.
Director, CPAP Alternatives Clinic | Penn Sleep Center

Director, Division of Sleep Surgery | Penn Otorhinolaryngology – Head & Neck Surgery
Adjunct Professor, University of Pennsylvania Perelman School of Medicine

Professor of Medicine, John Hopkins University, ret.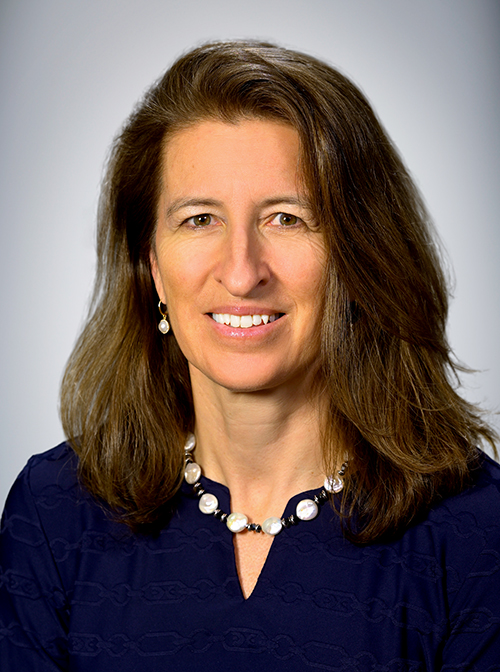 Director, Division of General Otorhinolaryngology

Director, Otorhinolaryngology | Penn Medicine Radnor

Director, Otorhinolaryngology Outpatient Surgical Practices | Hospital of the University of Pennsylvania

Professor of Otorhinolaryngology – Head and Neck Surgery | Hospital of the University of Pennsylvania
---
Marianna Evans, DMD
Eric Thuler, MD, PhD, MBA
Postdoctoral Researcher, Penn Otorhinolaryngology – Head & Neck Surgery

Associate Researcher, Hospital Sirio-Libanes, Sao Paulo, Brazil